Dunrite Pools is the Leader in Long Island Inground Pools
---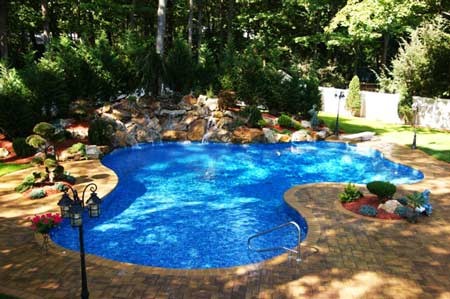 Swimming is just too cool!  Swimming pools are a great way to entertain guests, relax, and stay in shape.  Beat the summer heat and save money this year without ever leaving home.  Corral the kids for the summer and bring them to our showroom where we have hundreds of choices of inflatables and toys to choose from. Turn your backyard into your personal oasis.  Now is the time to make your family's dream come true with an inground pool from Dunrite Pools.  Day after day, your new swimming pool will bring you years of unforgettable fun and excitement. From the time of installation to completion and for years to come you can continue to modify your dream pool with pool accessories including lighting, water features, and even adding a spill over spa.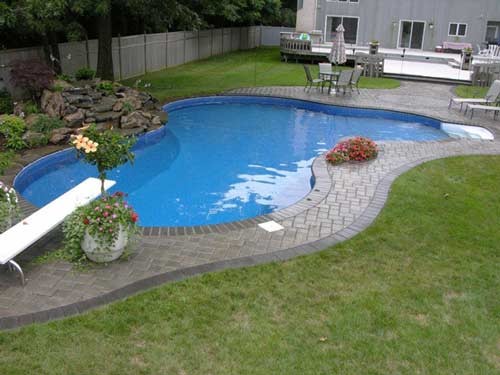 Entertaining is guaranteed to make a splash.  When it comes to entertaining, nothing beats an inground pool.  Float with your friends and reminisce about the "good ol' days", or dive into any one of our many exciting pool games like volleyball, basketball, or badminton. From family get-togethers to everyday life, owning a pool is sure to make your home the center of family fun.
No better way to end the day.  Retreat to the solitude of your personal oasis and forget about the worries of your busy day.

Inground Pool Gallery

Long Island Inground Pool Construction Leader